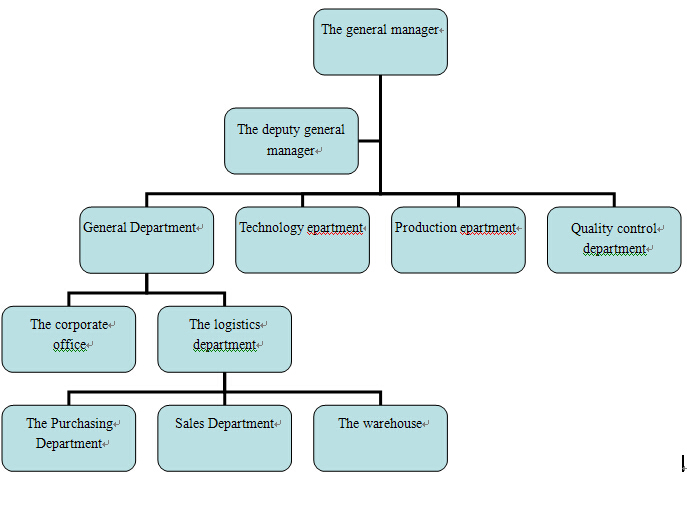 Jielong Luo ///General Manager / Technology Department Chief Engineer
July 1991 graduated from the nuclear physics of Lanzhou University,
He was responsible for research and development of petroleum logging device when working in Xi'an Petroleum Exploration Instrument Factory and successfully developed domestic instrument, which helped the factory save the cost of more than RMB 10 million to purchase exported instrument. For the invention of this instrument, he was awarded honorable titles like top 10 good youths, the advanced worker and excellent technical worker. In 1999, he worked in Fuant Electric company responsible for the development and design of power module. He has very rich experience in development and production of high-temperature and high-voltage power module. Since 2002, he has been working in our company responsible for development of technology. He has successfully developed high-voltage power module with working temperature up to 225℃ and high-temperature DC/DC, AC/DC power modules which have obtained several national patents.